The 3rd Annual SaaS version of March Madness.
64 SaaS Companies. 1 Champion. You decide who advances. Brought to you by Ambition, Qualtrics, and G2Crowd. Starting Wednesday, March 15, click below to cast your vote.
GIF Submitted, refresh the page to view!
Everything is fine...
At DiscoverOrg we'll never let #BadData take it to your #CRM house.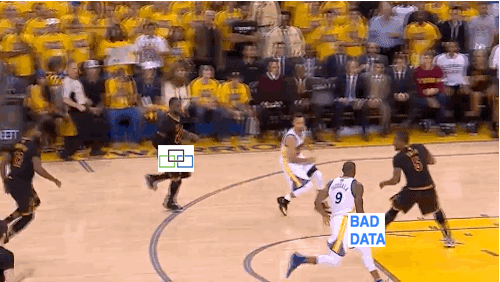 When your bracket is falling apart SaaSsy Unic0rn
The Carlton
Love sports? Love Gifs? You'll love Ambition.
Let's talk.