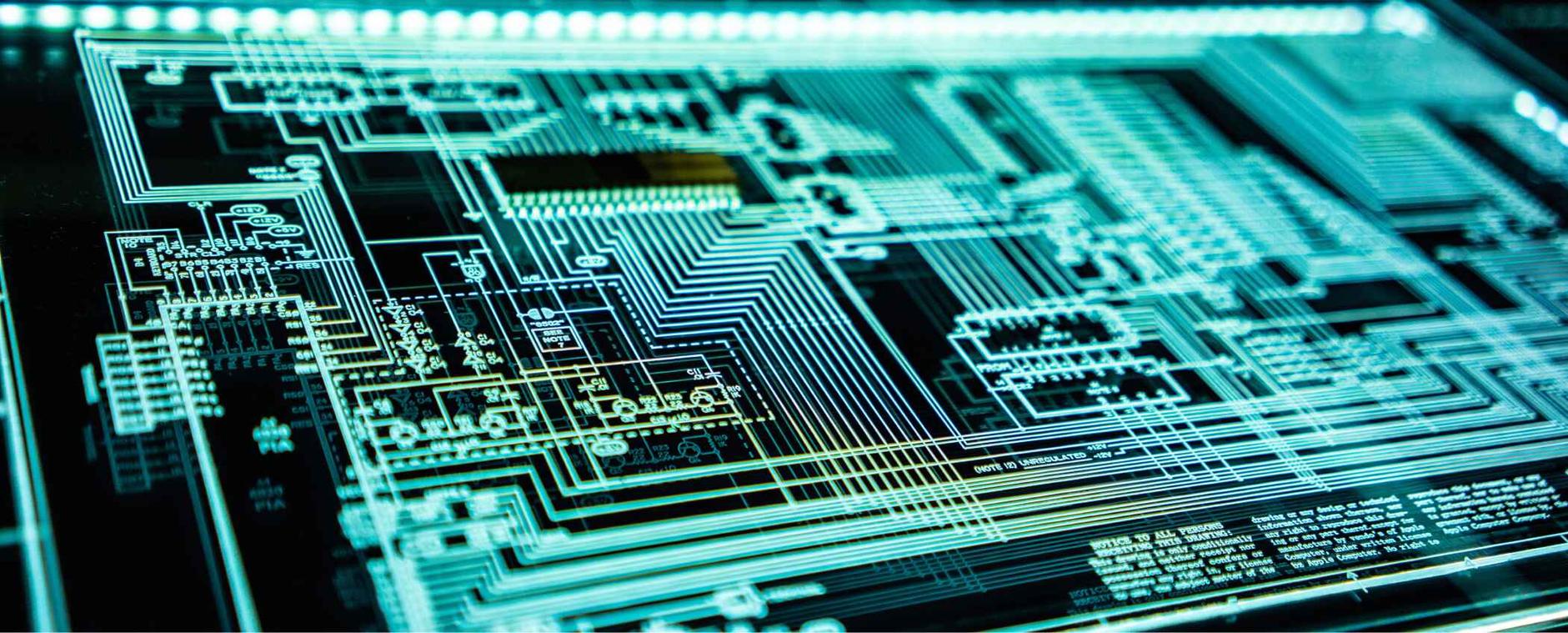 Coach and Enable Sellers at Scale
To succeed in the ever-evolving tech landscape, SaaS and technology companies must adapt quickly and stay aligned. Ambition helps these companies train and coach sellers, track performance, and achieve greater sales outcomes so they can stay competitive amidst a changing market.
Software teams across the globe sell with
Ambition





Train and Coach at Every Level
From new hire onboarding to product enablement, Ambition Coaching Cadences automate training efforts so you can run the right programs for every rep at scale. Conduct recurring 1:1 and group coaching alongside targeted training programs to deepen your coaching impact on specific skills, reinforce enablement, and create a culture that celebrates learning and growth.
See Performance Data in Real Time
When reps, managers, and sales leaders always know where they stand, everyone is empowered to take initiative. Tracking individual and team performance metrics gives your organization visibility that reflects coaching and rep effectiveness and allows your people to celebrate wins in real time.
Increase Motivation and Productivity
With the right skills and clearly defined goals, teams and individuals can respond more effectively to changing industry trends. Create competitions that drive productivity and behavior change, and watch your team put skills into practice and achieve results.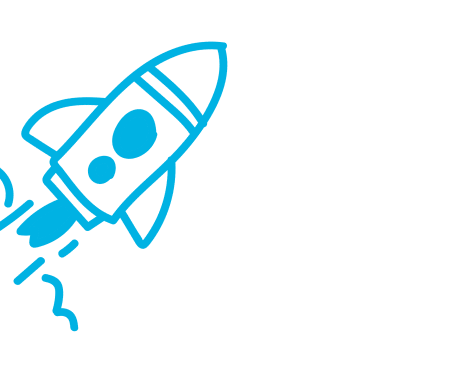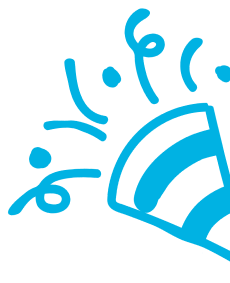 See Ambition in Action
Get a Demo
Real customers, real results.
Sprinklr's inside sales team are super users of dashboards, leaderboards, and goals.
The only Unified-CXM that empowers global brands to seamlessly manage audience data, marketing, social engagement & sales, and customer service all in one platform.
Read the case study

Ambition enables Levelset to design a clear roadmap for reps at every level, run context-rich 1:1s, and break down team silos for a distributed sales team.
Billing and payment software solutions purpose-built for contractors and suppliers.
Read the case study