The Leading Sales Coaching Platform
Ongoing development is every revenue team's ticket to success. Are you giving your managers and reps the resources they need to be productive and effective? With Ambition, you can coach, track, and achieve outcomes with our award-winning sales coaching platform.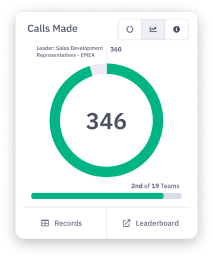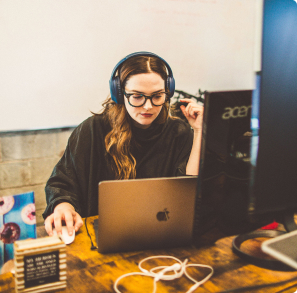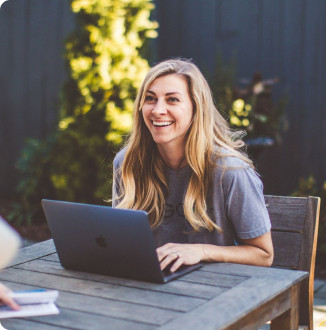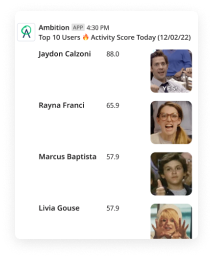 The Coaching Dilemma
Most companies face the Great Coaching Dilemma. What is this? The dilemma is, most revenue leaders can't definitively answer questions like, "Are your frontline sales managers coaching?" or "Are they coaching to initiatives and seeing results?" If you're an exec giving coaching reports based on anecdotes and feelings instead of KPIs, it's time we talk.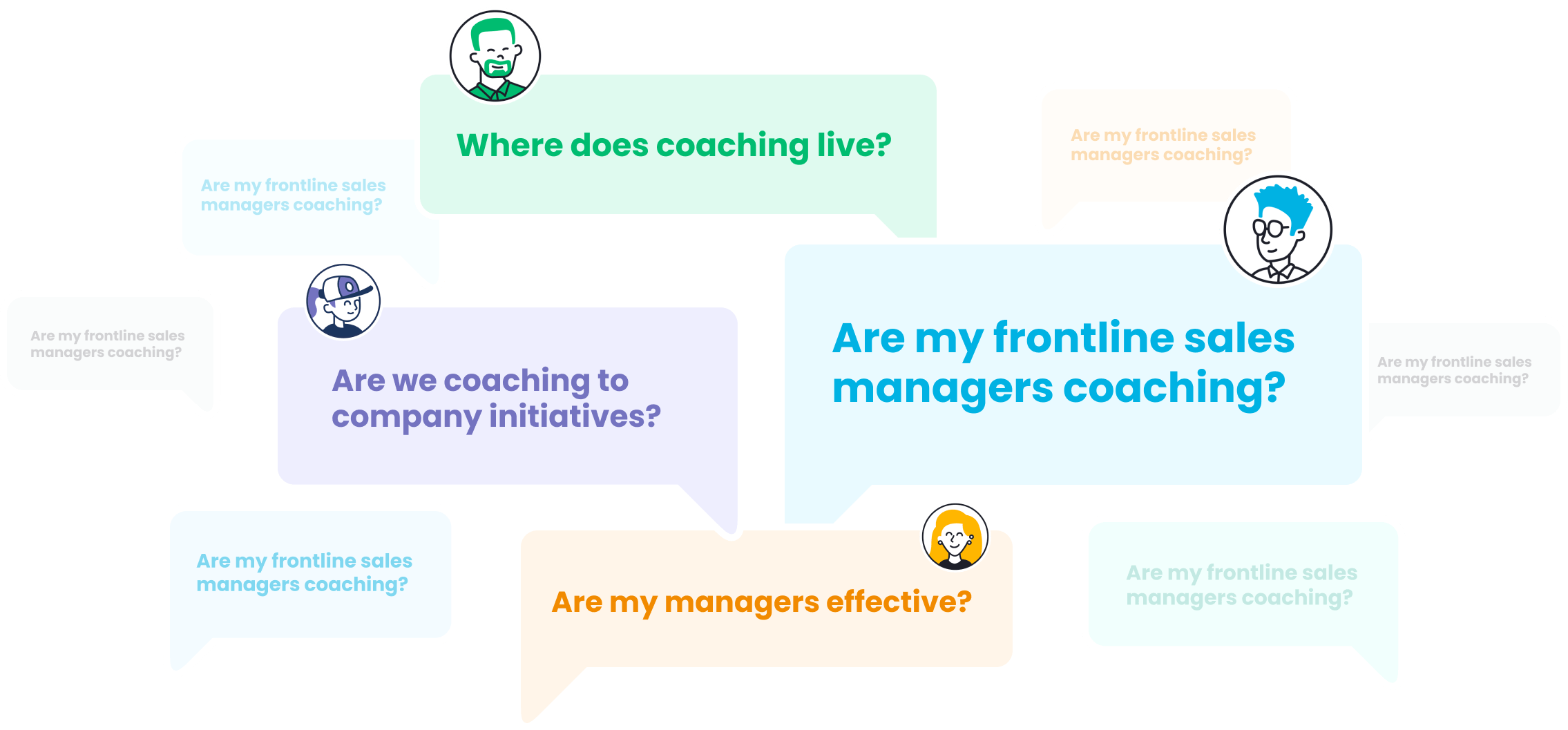 What is Manager Enablement?
70%
of initiatives fail due to ineffective delivery by your middle managers.
Why is this the sad trend?
Because businesses don't prioritize manager enablement at the executive level.
With Ambition, you can programmatically develop your reps—and watch them become confident, well-rounded revenue leaders.
Read the article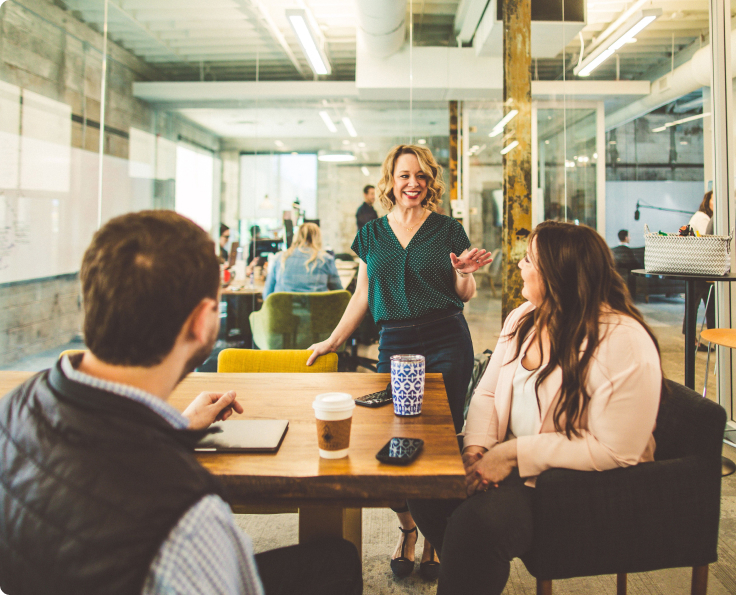 Transform your Organization with Sales Coaching
Talk to us