AMBITION FOR
TELECOMMUNICATIONS
Communicate and Connect More Effectively
Sending the right message at the right time is paramount to reaching your ideal customer. Ambition empowers telecommunications companies like Verizon, T-Mobile, and Zoom to coach on messaging strategies, track effectiveness and performance, and achieve greater business outcomes.
Telecommunications teams across the globe sell with
Ambition

Streamline Coaching for Everyone
Delivering a world-class experience requires alignment across all GTM teams. Whether you're training reps on a new product offering or enabling new hires around your specific sales methodology, Ambition allows you to run recurring 1:1, group, and peer<>peer coaching alongside targeted enablement programs so you can equip sellers at scale.
Dial-In on Data Visualization
Measuring coaching effectiveness and sales performance go hand-in-hand. Set clear expectations for reps that tie back to coaching action items, track adoption of enablement programs, and see key performance metrics for individuals and teams within Ambition. People will feel motivated when they can see their own progress, and leaders can inform strategy with real-time performance data.
Raise the Bar on Results
When people know what success looks like, they can accomplish daily activities with confidence and efficiency. Ambition enables telecommunications teams to drive positive behavior change, implement stronger messaging strategies, and achieve revenue gains with data-driven competitions and recognition alerts that accelerate productivity and reward good performance.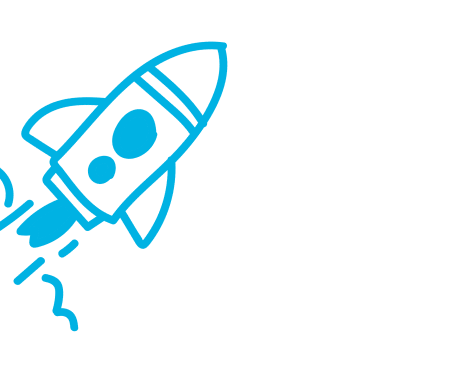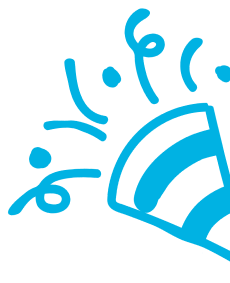 See Ambition in Action
Get a Demo
Real customers, real results.
Looking to evolve their brand beyond just "video" which includes the emphasis on diversifying product portfolio.
Zoom is a frictionless communications platform is the only one that started with video as its foundation, and we have set the standard for innovation ever since.
Read the case study

Paired Ambition's coaching tools with their data to understand the bottom line.
Global communications giant that provides wireless voice, messaging, and data services to customers around the world.
Read the case study