AMBITION FOR
FINANCIAL SERVICES
Improve Sales and Service Effectiveness
From debt relief services to point-of-sale solutions, financial service teams strive to run more seamless processes—and Ambition helps them achieve the payoff. Track activity and revenue metrics in Ambition to inform more productive coaching, recognize milestones, and create intrinsic motivation that will positively impact your team's culture and effectiveness.
Financial Service teams across the globe sell with
Ambition
Coach at Scale
Hitting ambitious revenue goals requires going beyond the numbers. Dig into rep performance on a deeper level with consistent coaching programs. Whether someone's behind on credit pulls or you're onboarding a new group of sellers, Ambition Coaching Cadences allow you to run individual and group coaching programs at scale.
Visualize Progress in Real Time
When you make performance metrics and progress-to-goal visible, you establish accountability and inspire productivity. Track and broadcast the metrics that matter most to your team without manually pulling reports and gain insight into coaching and rep effectiveness.
Turn Data into Dollars
Coaching consistently and setting clear goals pays dividends for your organization. Motivate your financial service team to put new skills into practice and achieve goals with targeted competitions and recognition alerts. You'll watch them take ownership of their performance, work together more efficiently, and turn daily activities into material revenue gains.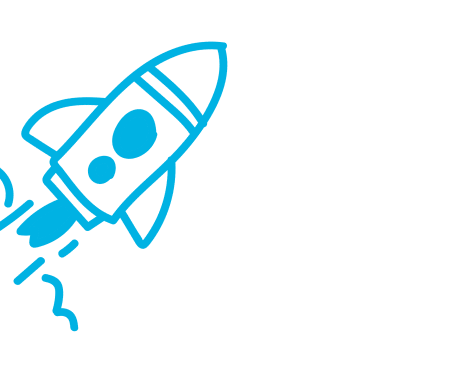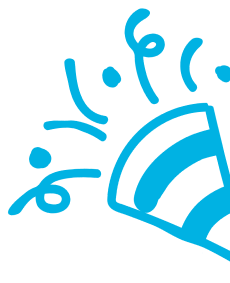 See Ambition in Action
Get a Demo
Real customers, real results.

Ambition enables Levelset to design a clear roadmap for reps at every level, run context-rich 1:1s, and break down team silos for a distributed sales team.
Billing and payment software solutions purpose-built for contractors and suppliers.
Read the case study
Looking to evolve their brand beyond just "video" which includes the emphasis on diversifying product portfolio.
Zoom is a frictionless communications platform is the only one that started with video as its foundation, and we have set the standard for innovation ever since.
Read the case study