AMBITION FOR
SALES ENABLEMENT
Make Enablement More Effective
Sales enablement isn't a one-and-done training. It's an ongoing effort carried out by enablement teams and sales managers to ensure new strategies are applied and reinforced consistently. Ambition makes it easy for sales enablement teams to track content adoption and usage alongside coaching and rep performance so they can measure and build upon enablement effectiveness.
Top-Rated and Award-Winning for a Reason
Coach Consistently on Key Strategies
With visibility into manager and coaching activities in Ambition, enablement teams can track who's being coached, how often, and what they're being coached on. Not only will you see whether enablement strategies are adopted—you'll be able to spot skill gaps and create coaching cadences or assign Lessonly lessons to help close them.
Track Enablement Performance
Do you know if your enablement content or strategies actually work? Set goals around training completion and content sharing, and integrate Seismic metrics into rep scorecards. You'll be able to track where enablement strategies, messaging, and content are in use, how that impacts rep performance, and analyze and iterate upon your initiatives.
Create a Culture of Learning
Reps expect ongoing development. When you establish an environment that celebrates growth, they know you're invested in their success. Create accolades and recognition alerts around enablement metrics to celebrate every win, incentivize enablement adoption, and highlight the behaviors of top-performing reps.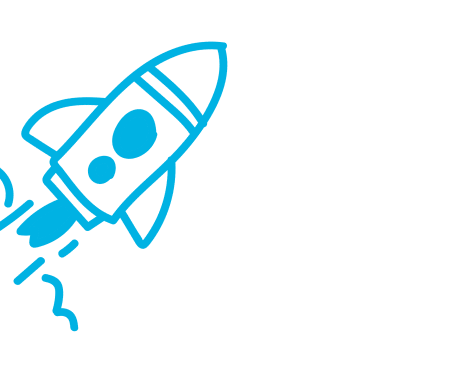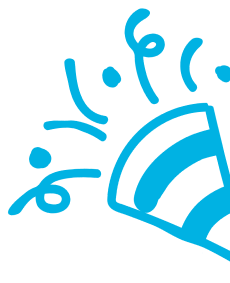 Train and Enable Teams at Scale
Get a Demo
Real customers, real results.
Looking to evolve their brand beyond just "video" which includes the emphasis on diversifying product portfolio.
Zoom is a frictionless communications platform is the only one that started with video as its foundation, and we have set the standard for innovation ever since.
Read the case study
Paired Ambition's coaching tools with their data to understand the bottom line.
Global communications giant that provides wireless voice, messaging, and data services to customers around the world.
Read the case study