AMBITION FOR
SPORTS TEAMS
Raise Your Selling Game
Building a great sales team is like building a great sports team: it's not all about your all-star players. You need a world-class coaching program in order to win. Ticket sales teams across the country use Ambition to run consistent coaching programs, track key performance metrics, and ignite the competitive spirit to fill arenas and take home the W.
Sports teams across the globe sell with
Ambition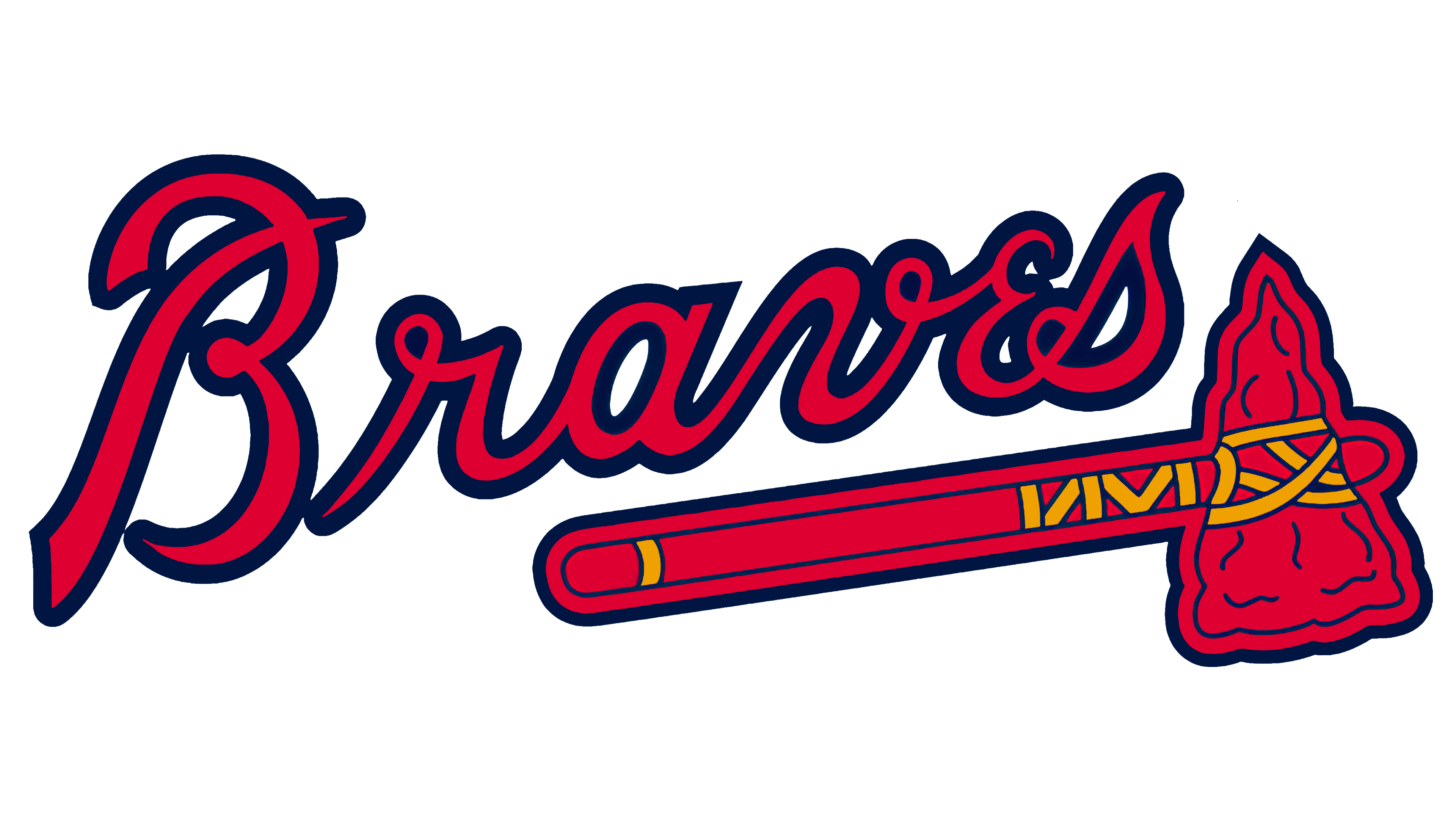 Run the Right Coaching Plays
Sales coaches need a scalable way to support every player on the team. From individual skill training to teamwide deal reviews and pipeline coaching, Ambition allows sales and enablement managers to run various data-driven, documented coaching programs simultaneously.
Keep Score of Performance
Clearly defined and visible goals give your people something to strive for. Automate goal tracking, calculate the exact KPIs you need to hit targets, and uncover your team's performance gaps to inform more strategic coaching initiatives.
Hit Revenue Goals
Make sales activities more engaging and encourage your team to put new skills into practice. With metric-based challenges and real-time recognition alerts, you'll create arena-level energy that increases productivity and efficiency and helps your team achieve goals.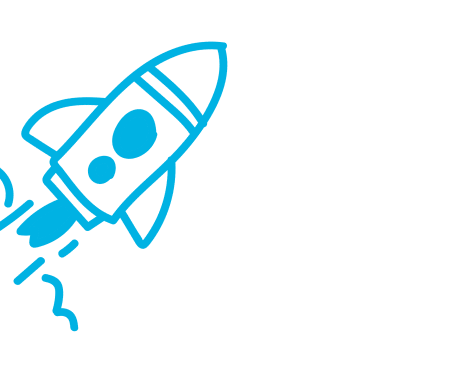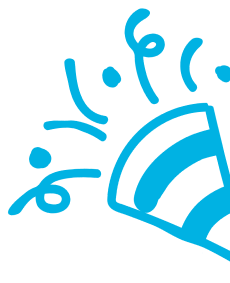 See Ambition in Action
Get a Demo
Real customers, real results.
See how Ambition's Sales Gamification has positively impacted the renewals team.
Leading the way in technology that powers the Internet, Cisco reimagines applications, secures data, transforms infrastructures, and empowers hybrid teams across the globe.
Read the case study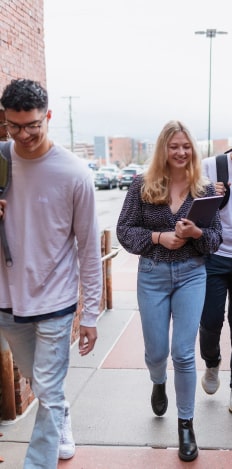 Sprinklr's inside sales team are super users of dashboards, leaderboards, and goals.
The only Unified-CXM that empowers global brands to seamlessly manage audience data, marketing, social engagement & sales, and customer service all in one platform.
Read the case study