AMBITION FOR
INSIDE SALES
Unify Sales Teams from Anywhere
Culture has a material impact on performance, and finding ways to keep inside sales teams connected is critical. Do inside sales reps see how their work ties to high-level goals? Do they feel like part of a true team? Ambition serves as a virtual home base where inside sales teams can receive coaching, collaborate efficiently, and maintain a spirit of friendly competition—no matter where they work.
Top-Rated and Award-Winning for a Reason
Connect Through Coaching
Coaching is non-negotiable for any sales team, but it's even more critical for teams that don't work together in-office. Maintain recurring 1:1 coaching check-ins with groups and individuals to proactively strategize and work on specific skills, build positive accountability, and create spaces for meaningful peer-to-peer interaction.
Stay Aligned on Goals
Setting and tracking goals visually shows people how their individual contributions connect to bigger initiatives. When you track critical success metrics like leads created, meeting hold rate, site visits, and closed/won deals in Ambition, everyone stays focused on the end goal and remembers their impact.
Amplify Wins
Energetic sales cultures aren't exclusive to teams that work in person. Establish a positive culture of encouragement with real-time recognition alerts, live leaderboards, and competitions that your people can access from anywhere. You'll amplify good performance, celebrate wins, and encourage organic collaboration across your team.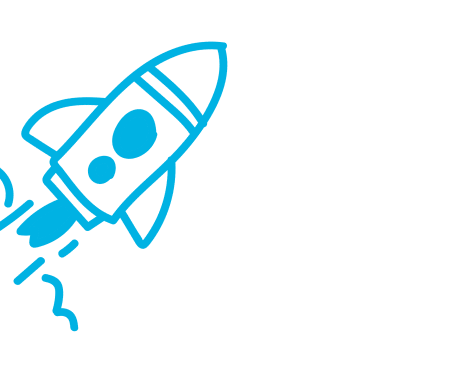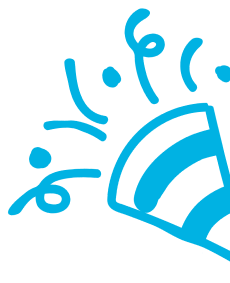 Power a High-Performing
Sales Culture
Get a Demo
Real customers, real results.
Sprinklr's inside sales team are super users of dashboards, leaderboards, and goals.
The only Unified-CXM that empowers global brands to seamlessly manage audience data, marketing, social engagement & sales, and customer service all in one platform.
Read the case study

Ambition enables Levelset to design a clear roadmap for reps at every level, run context-rich 1:1s, and break down team silos for a distributed sales team.
Billing and payment software solutions purpose-built for contractors and suppliers.
Read the case study