Drive More Deals Forward
Your revenue engine runs most efficiently when all moving parts work together. Ambition gives logistics and transportation sales organizations a single source of truth that aggregates coaching, performance data, and results-driving strategies to make teams more productive and effective.
Logistics teams across the globe sell with
Ambition

Increase Team Effectiveness
Keep your team's performance moving at scale by seamlessly running multiple coaching programs simultaneously. With automations that save managers 7 hours per week, you'll have more bandwidth to support reps with quality coaching at the individual and group level.
Keep Goals On Track
From load reports to call information, you need eyes on every activity that ladders up to your objectives. Build scorecards that track performance and progress to goal, so everyone on your team knows where they stand—and so managers know exactly how to coach.
Impact Greater Outcomes
The right training and access to performance metrics empower your team to take initiative and hit the ground running. Incentivize behavior change with competitions and recognize every achievement with real-time alerts to foster a culture of high performance.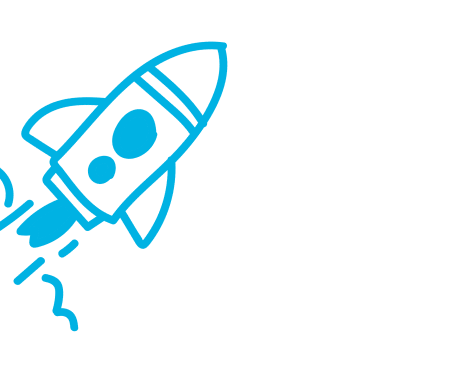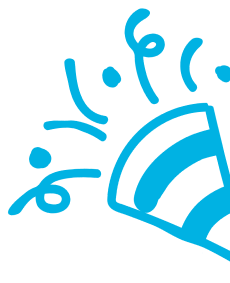 See Ambition in Action
Get a Demo
Real customers, real results.
With Ambition, reps at Ryder can take ownership of their success and are no longer defined by comp.
Ryder Systems, Inc. specializes in customized supply chain management. Their unique portfolio of solutions includes warehousing, transportation logistics, e-commerce fulfillment, and last-mile delivery.
Read the case study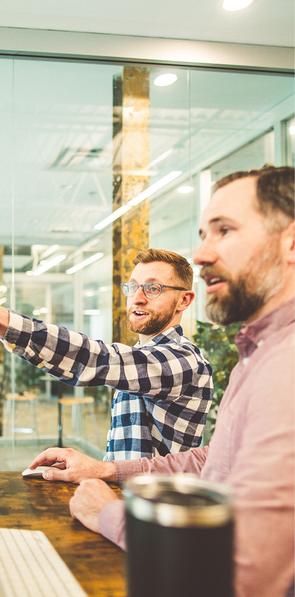 Ramping new hires and empowering inside + outside sales reps with accountability and gamification tools.
PosiGen sells and installs solar power and energy efficiency solutions with a focus on giving low-to-moderate income communities affordable options to invest in their homes.
Read the case study