AMBITION FOR
CUSTOMER SUCCESS
Maximize Success and Minimize Churn
Exceptional customer experiences lead to renewals, referrals, and long-term retention. Is your team equipped to navigate those relationships with top-tier service and strategy? Ambition empowers customer success teams to measure their performance against account health and develop the skills they need to help customers thrive.
Top-Rated and Award-Winning for a Reason
Coach on Strategy
Understanding individual customer needs and finding strategic solutions takes skill. Run coaching programs like recurring group and 1:1 check-ins, call camps, and targeted cadences that will enable your people to facilitate more productive customer interactions that result in greater client success.
Inform Action with Data
Metrics like renewals, expansions, and EBRs completed help paint a picture of customer success—but how do those metrics line up with CSM performance? Track critical KPIs in Ambition to measure your team's effectiveness, identify who needs coaching and which accounts need attention, and visualize individual performance alongside team goals.
Stay Ahead of Churn
Optimized visibility empowers everyone to take initiative. Recap conversations, report CSAT scores, and surface other pertinent customer information across your entire GTM team with real-time alerts. With just-in-time cross-functional collaboration, your team will be able to help strategize and more effectively meet customer needs.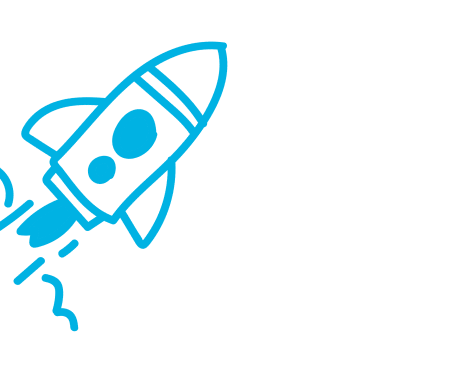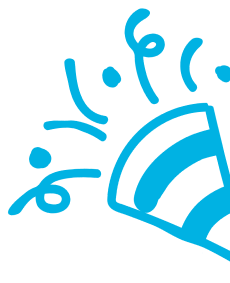 Achieve Your Revenue Goals
Get a Demo
Real customers, real results.
See how Ambition's Sales Gamification has positively impacted the renewals team.
Leading the way in technology that powers the Internet, Cisco reimagines applications, secures data, transforms infrastructures, and empowers hybrid teams across the globe.
Read the case study
Sprinklr's inside sales team are super users of dashboards, leaderboards, and goals.
The only Unified-CXM that empowers global brands to seamlessly manage audience data, marketing, social engagement & sales, and customer service all in one platform.
Read the case study