AMBITION FOR
ACCOUNT MANAGEMENT
Up-skill and Up-sell More Strategically
Retaining customers is just as lucrative as winning new business, and the account managers who work those deals desire coaching, recognition, and enablement. Ambition gives account management teams the tools to track customer interactions, spot expansion opportunities, and train even the most experienced sellers on how to up-sell more effectively.
Top-Rated and Award-Winning for a Reason
Build on Existing Skills
When it comes to your customers, every conversation counts. Coach your account managers to navigate negotiations, handle objections, and demo products in more effective and impactful ways. Recurring group and 1:1 check-ins enable you to stay in lock-step with individuals and strategize proactively as a team.
Prioritize the Right Activities
Track key metrics like at-risk accounts, meetings held, and EBRs completed at-a-glance in employee and team dashboards. You'll be able to measure account manager performance, provide just-in-time coaching, and help your team prioritize and strategize on the activities that will move opportunities forward.
Celebrate Every Expansion
A positive sales culture has a huge impact on performance. Make your account managers feel seen for every expansion or up-sell, no matter how small, with real-time recognition alerts and leaderboards. The whole team will rally around their success, see what good behaviors look like in action, and feel more motivated to help the team achieve goals.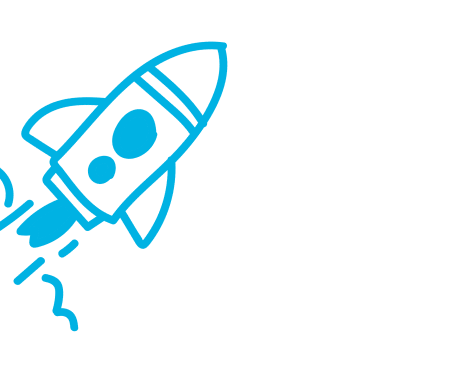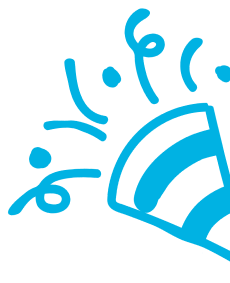 See Ambition in Action
Get a Demo
Real customers, real results.

Ambition enables Levelset to design a clear roadmap for reps at every level, run context-rich 1:1s, and break down team silos for a distributed sales team.
Billing and payment software solutions purpose-built for contractors and suppliers.
Read the case study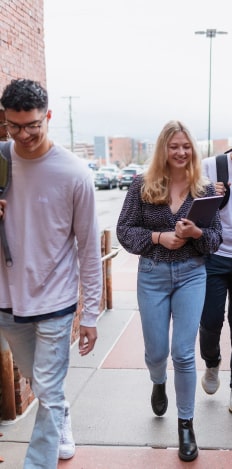 Looking to evolve their brand beyond just "video" which includes the emphasis on diversifying product portfolio.
Zoom is a frictionless communications platform is the only one that started with video as its foundation, and we have set the standard for innovation ever since.
Read the case study