The 3rd Annual SaaS version of March Madness.
64 SaaS Companies. 1 Champion. You decide who advances. Brought to you by Ambition, Qualtrics, and G2Crowd. Starting Wednesday, March 15, click below to cast your vote.
GIF Submitted, refresh the page to view!
When everything lines up exactly the way you want.
We're a Catch-and-Release Community, David It's a SaaS Party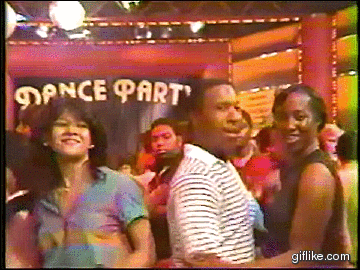 Seasoned sales reps working for a new tech start up...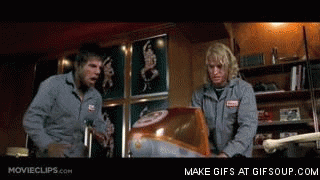 Did somebody say Shooter?
Love sports? Love Gifs? You'll love Ambition.
Let's talk.