I say this a lot, but only because it's true:
Sales leaders, you can't get stuck being analysts.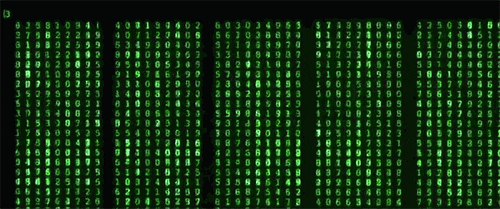 (don't let this become your life)
If you're leading a team or growing a team, you've got to spend the majority of their time Coaching.
Face to face. Hands on. In the trenches.
Managing the talent you have and recruiting new talent to hit the number.
And as sales guru Jason Lemkin always says: the number is freakin' hard.
As a Sales Leader, you're hiring.
You're putting together playbooks. You're doing ride-alongs. You're inspiring reps. You are the Phil Jackson, Vince Lombardi, Al Pacino, and perennial friend of the Always Be Coaching Newsletter: Gregg Popovich.
You're the Head Coach, OC, DC, Line Coach, Head Trainer, and Cheerleader. And when the CEO puts a number of the scoreboard for you, you have to go get it.
No excuses.
You know what make us human? We utilize tools to multiply our capabilities.
I like to think of Ambition's predictive sales analytics (pacing + insights) and team visualizations (productivity quadrant) as force multipliers for great managers.
Why not make it as simple as possible to know who needs Coaching. Who needs to be Challenged with a Goal or an Incentive? No more rummaging through hours spreadsheets or collating reports to ascertain where you need to focus. Dynamic sales leaders get real-time visibility to all the KPIs that matter for all their sales reps in Ambition. Say this with me: No. More. Spreadsheets.

(emoji's not included in Ambition predictive analytics)
If your car can give you a heads up when issues are on the horizon (or the next lane), why can't you have that for your sales activity and outcome numbers?
At Ambition, we believe in Agile Sales Management, which means leaders have to be able to proactively attack sparks before they become fires - and take more time / energy in terms of attrition (huge issue), PIPs (headache), or an uninspired team.
BT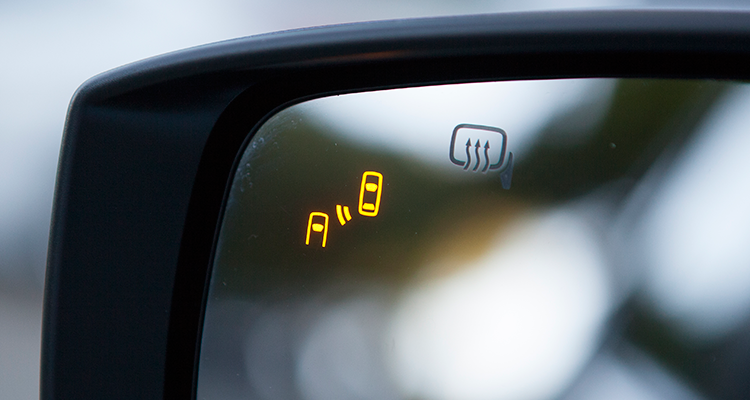 See 360° Salesforce KPIs in Real-Time with Ambition
Modern sales leaders use Ambition to enhance Salesforce KPI visibility and run supercharged sales reports, scorecards, contests, and TVs. The 1st sales management platform endorsed by Harvard Business Review, Ambition has helped improve Salesforce KPI visibility for Wayfair, FiveStars, Filemaker and other top-tier sales organizations.
Want bright lights on your Salesforce KPIs? Contact us.