Another NFL Season is in the books. Enjoy this fun analysis of 9 NFL Head Coaches - using the Ambition Sales Management Platform.
Enjoy this fun look at the NFL coaching elite - through the lens of Ambition.
Background
Ambition began with a singular vision - bring the excitement and energy of sports into modern call centers and sales bullpens.
After 5 years and counting, the verdict is in:
The positive responses from sales organizations like Wayfair, Outreach, Cloudinary, Kenco Group and more operate as our 12th man. And that's the very same principle we apply as a fully-loaded sales management solution.
Just like any sports team, modern sales orgs need:
clear goals and incentives.
consistent training and feedback.
constant coaching and collaboration.
Want to be a great coach? The best codify, implement, and automate the above systems into your sales culture, go-to-market strategy, and daily workflow.
To illustrate our point - we put 9 NFL coaches into the Ambition ecosystem - with performance metrics corresponding to their real-world success. Read the (tongue-in-cheek) writeups below.
NFL Coach #1. Bill Belichick | New England Patriots
---
Major Weaknesses: Imagining the NFL's winningest coach as a sales leader is tough. For starters, Belichick:
dresses like a Silicon Valley reject
has zero charisma
is a textbook misanthrope
Major Strengths: But wait. All those characteristics also signal:
bulletproof confidence.
unique thought process.
pathological obsession with work.
X-Factor: The corporate espionage Belichick would undertake to help his sales team win deals and steal clients. Laws would be broken.
Verdict: High-Performing Coach.
NFL Coach #2. Pete Carroll | Seattle Seahawks
---
We picture Pete Carroll's Ambition Profile looking similar to this: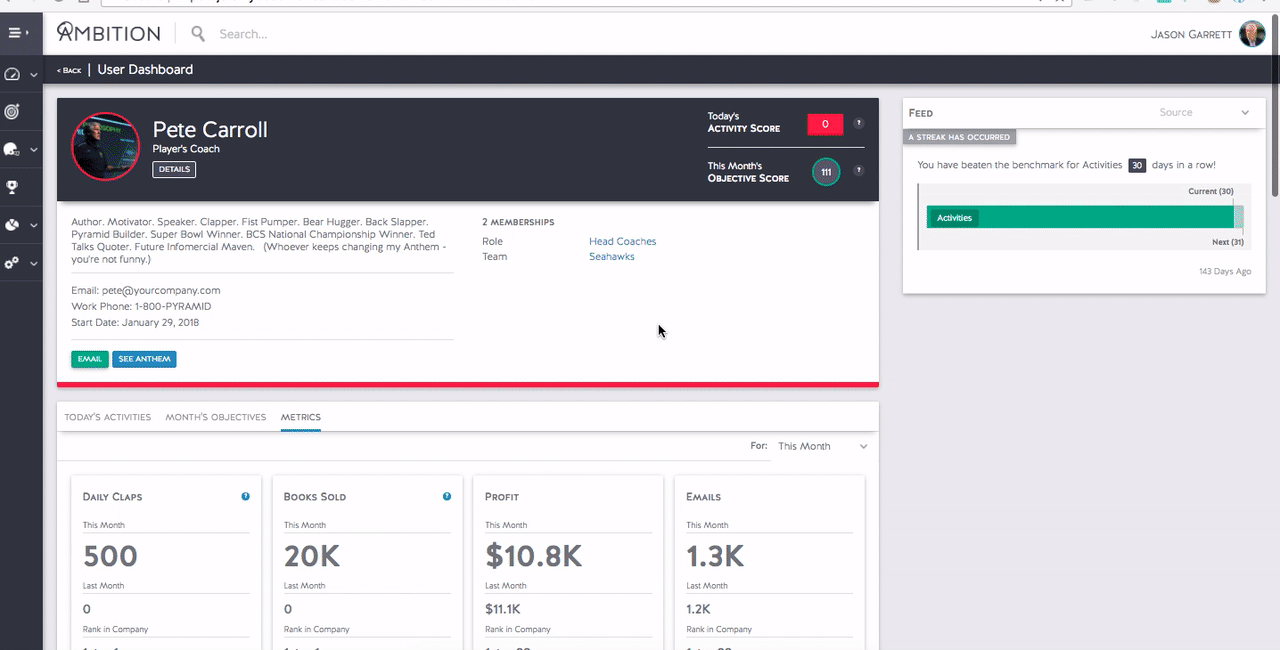 Major Weaknesses: The most surefire signs a sales leader has lost his or her edge?
While the team collapses in on itself like a dying star.
Major Strengths: Look at this formidable track record:
X-Factor: Who are we kidding? We'd kill to be on a Carroll-coached sales team.
Verdict: High-Performing Coach.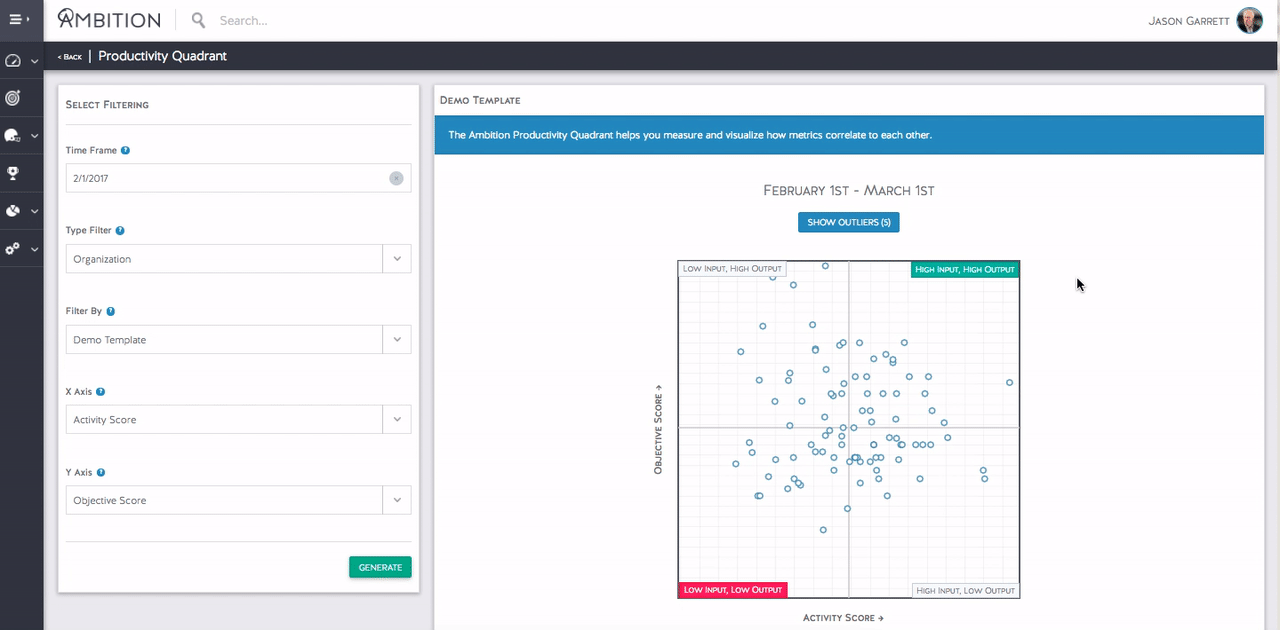 NFL Coach #3. Mike Tomlin | Pittsburgh Steelers
---
Major Weaknesses: Biased Steelers fan here. This will be brief.
Belichick owns Tomlin. 2-7 lifetime record versus top rival? No bueno.
My boss has coopted "The standard is the standard." Now code for, "Do better, Boudinet."
Major Strengths: Look at this formidable track record:
10 seasons as Head Coach. 0 losing records. Mediocrity is impossible under Tomlin.
Love Tomlin's poised-yet-loose sideline presence. Great fit for the sales bullpen.
X-Factor: The Steelers fanbase still sleeps on Tomlin. The chip on his shoulder equals the size of Bill Cowher's jaw.
Verdict: High-Performing Coach.
NFL Coach #4. Mike McCarthy | Green Bay Packers
---
Major Weaknesses: The Cheesehead look doesn't translate to sales.
The nice-guy schtick? Didn't work for Jerry Lundergaard.
The post-Aaron Rodgers-era? No one's sold yet, Mike.
Major Strengths: Shooters shoot. Winners win.
Won the NFC North 6 out of 10 years.
Beat closest contemporary (Tomlin) to win Super Bowl.
A-Rodge seems to like him.
X-Factor: Check out these December numbers - McCarthy is a remarkably bland, consistent winner.
Verdict: High-Performing Coach.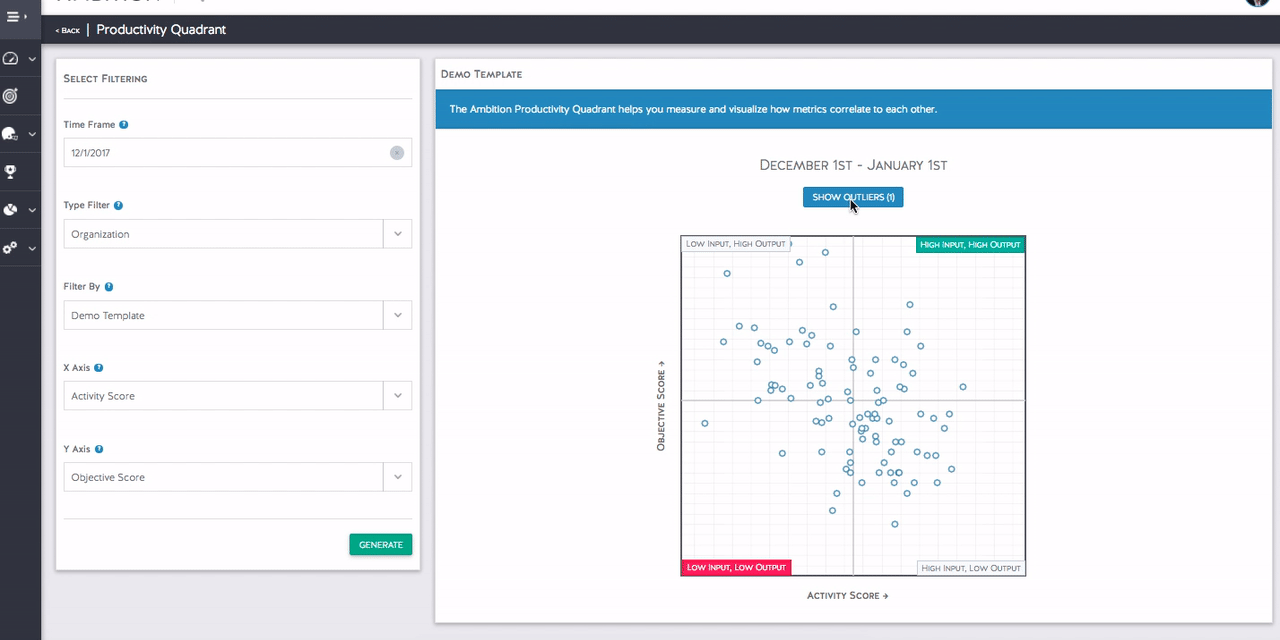 NFL Coach #5. Andy Reid | Kansas City Chiefs
---
Major Weaknesses: Scientifically proven at this point.
Clock Management. Expect zero Q4 composure from an Andy Reid-led sales team.
2nd Tier-itis. Some sales leaders, great as they are, have an invisible ceiling.
Once that secret gets out, it's over.
Major Strengths: Again, scientifically proven.
Developing Talent. Andy Reid works magic with teams that are young, raw, and hungry.
If there's an NFL coach who can turn around a team of talented misfits in any profession, it's Reid.
Calm, zen leadership style ... 95% of the time.
X-Factor: Reid turns Jin Yiangs into Don Drapers overnight.
Verdict: High-Performing Coach.
NFL Coach #6. Jason Garrett
---
The Bighead-Gavin Belson relationship dynamic between Jason Garrett and Jerry Jones needs no analysis.
There's only one KPI for Jason Garrett.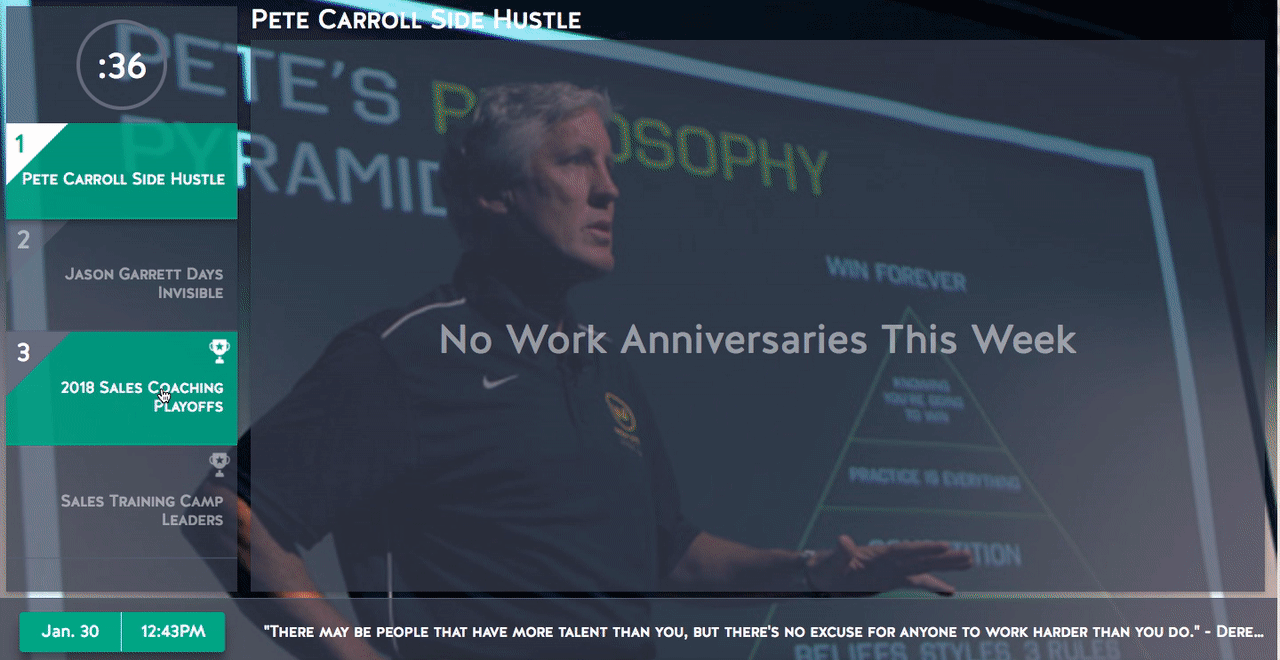 NFL Coach #7. Jon Gruden | Oakland Raiders
---
The only recent historical data sets for Jon Gruden are a) his salary; b) Q rating with the Black Hole.
NFL Coach #8. Marvin Lewis | Cincinnati Bengals
---
Major Weaknesses: The patron saint of winning when it doesn't matter.
Deathly allergic to clutchness, crunch-time heroics.
Look at this fake smile. Are we sure this man's even human?
Boring guy. Boring team. Horrifying smile.
Major Strengths: Let's see.
X-Factor: Sales leadership forecast - best described in another Ambition feature.
Verdict: (Sorta) High-Performing Coach.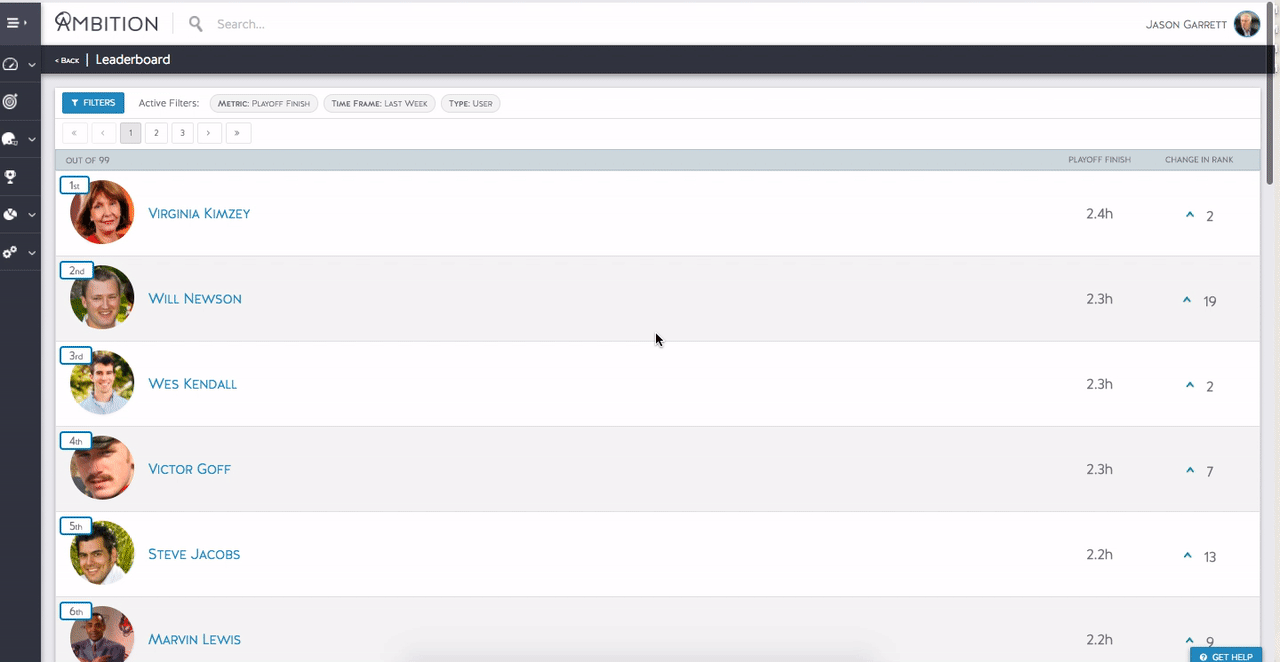 NFL Coach #9. Hue Jackson | Cleveland Browns
---
Major Weaknesses: You know what - let's skip the bullet points and just show you the chart.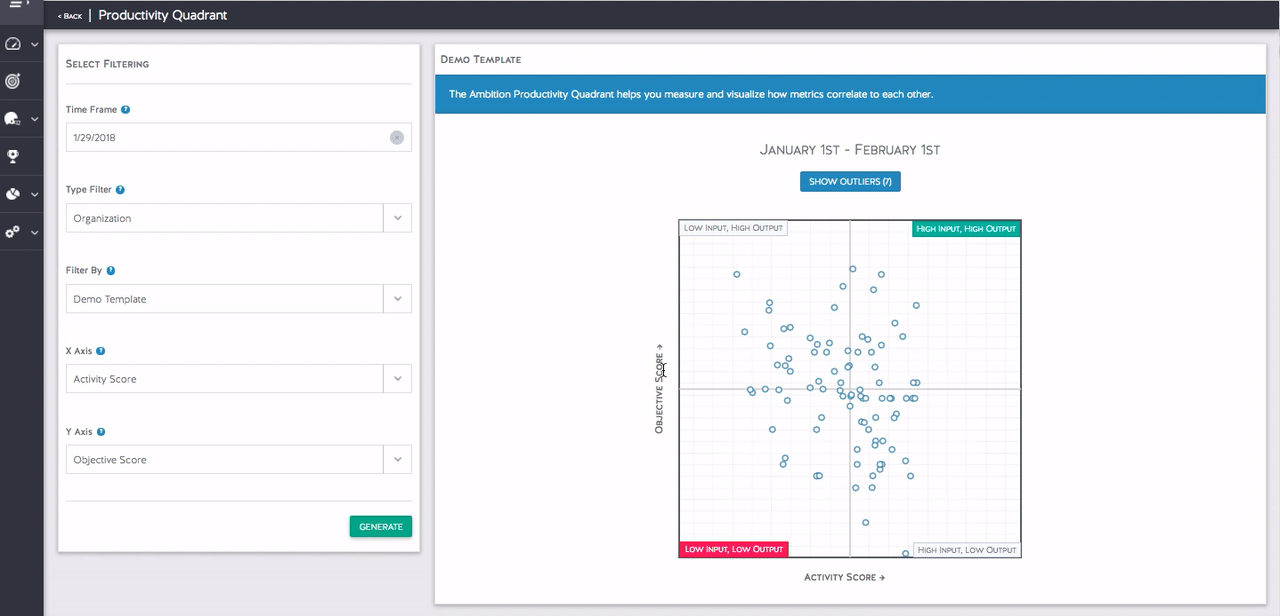 Major Strengths: Record-breaking activity:output ratio signals three things.
Hue Jackson lacked the basic enablement his team needed to succeed.
Owners and top executives are the primary cause of poor performance.
X-Factor: We got nothing.
Verdict: Low-Performing Coach.
The Real-Time Sales Performance Platform
Harvard Business Review and AA-ISP (the Global Inside Sales Organization). Fortune 1000 sales organizations like UPS, Aerotek and Wayfair use Ambition to enhance sales KPI clarity and drive their teams using real-time scorecards, dashboards, alerts, contests, and TV leaderboards.
Contact us to schedule a demo of Ambition for your sales force today.