In this post, we bring you the wise words of Elevation Marketing Vice-President, Ryan Gould.
In today's B2B sales organizations, too many marketers are constantly butting heads with their salespeople for a variety of reasons. It's been this way forever, so it seems. But it doesn't have to be.
Organizations that share strong alignment between sales and marketing outperform their peers with nearly 20% faster revenue and 15% or higher profitability. Taking that into account, streamlining your organization by aligning marketing and sales is the way to become world-class in today's competitive market.
Top 10 Ways Marketers Can Stop Infuriating Sales
Here are the steps to put into place that can alleviate tension while ensuring that you and your sales teams are on the same page.
#1. Keep Your Ego in Check
Many marketers think of themselves as the "big thinkers" and hold salespeople in very low esteem. Anyone can do that job, a marketer might think of the salesperson's job. After all, marketing degrees exist, but whoever heard of a sales degree? While sales may not be taught in business school, that doesn't mean that salespeople are inferior. Marketers who are at loggerheads with their sales teams are creating barriers to success that shouldn't exist. Instead, as a marketer, you should strive to reach shared goals. This will require flexibility on your part.
For example, laying out an unalterable 12-month marketing strategy leaves your sales team stranded. They are receiving new information from potential customers every day regarding changes in the market. So you must put your ego in check and recognize that they know more about the ideal customer than you do. Set up regular meetings to capture this information and update your strategy accordingly. When you get that 3X jump in conversion rate because your top sales person gave you the secret wording that builds desire and drives action, you'll benefit too. Embrace sales in this way and you'll both succeed.
Recommended: The Guide to Agile Sales Management.
#2. Start Believing in Sales
67% of marketers don't reward their sales teams for supporting marketing objectives, and it's easy to see why. In business school, marketers are taught that good marketing negates the need for sales entirely. Even Peter Drucker once said, "The aim of marketing is to make selling superfluous."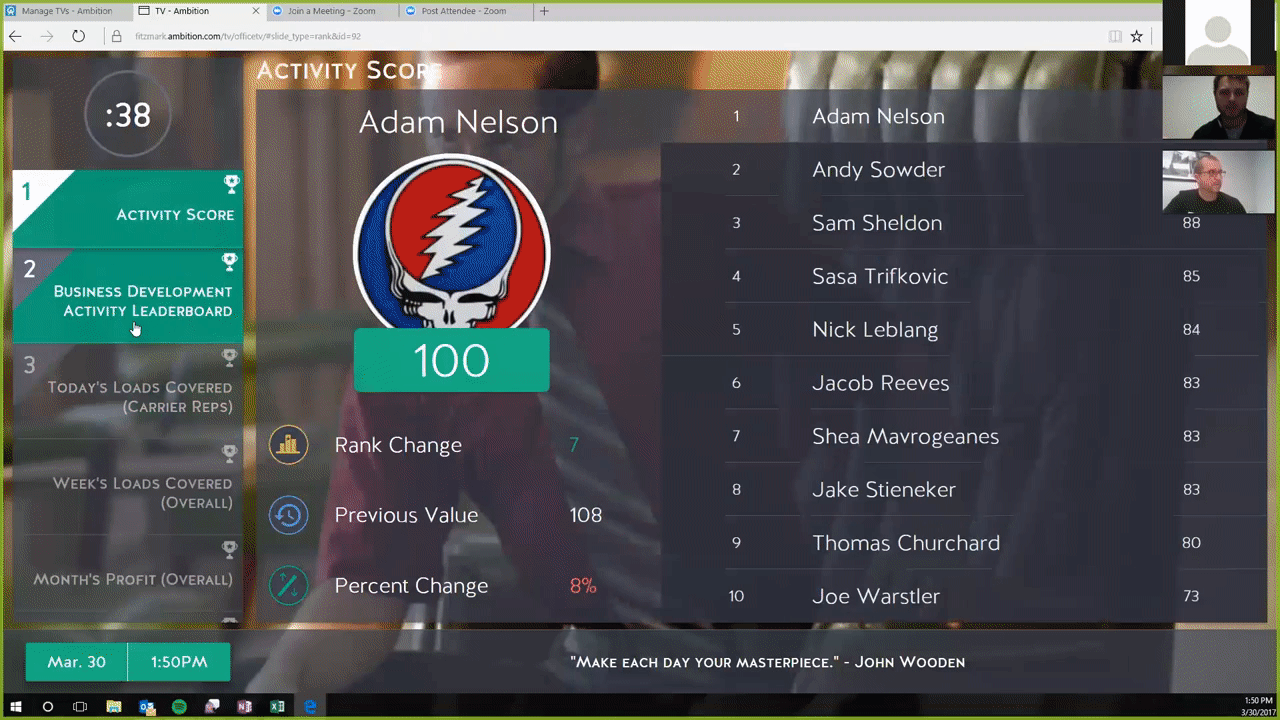 If you want the respect of your sales teams, start believing in and standing behind what your sales force is doing. Support your sales team by asking for a list of objections they hear from prospects and do the team a favor -- create support documents such as whitepapers and factsheets that answer those objections. You'll create harmony in the organization that also translates into more deals won.
Recommended Reading: How 10 High-Growth Companies Use Salesforce.
#3. Focus on Qualified Leads
Your sales team can't afford to waste time on leads that aren't close to making a buying decision. The simple act of prioritizing leads through the use of lead scoring can help sales reps identify who to contact first. Unfortunately, too many marketers see every lead as a "qualifying" lead and then scrutinize sales when those leads can't be closed.
To relieve this problem, both teams will need to agree on what makes a lead truly "Qualified" and identify markers that show the highest levels of interest. Then put these markers to the test at every handoff. When you hand off leads to sales, request that they either accept or reject each lead and provide the reason why. Now you have actionable information to use when generating future leads. Your sales team will love you for this.
Recommended Reading: The Top 12 Tools to Maximize Salesforce Data.
#4. Focus on Sales Metrics, Too
Marketers succeed when leads are generated and collateral gets attention, but what about sales? While you are celebrating all of your "wins" your sales team may be lamenting their missed revenue goals.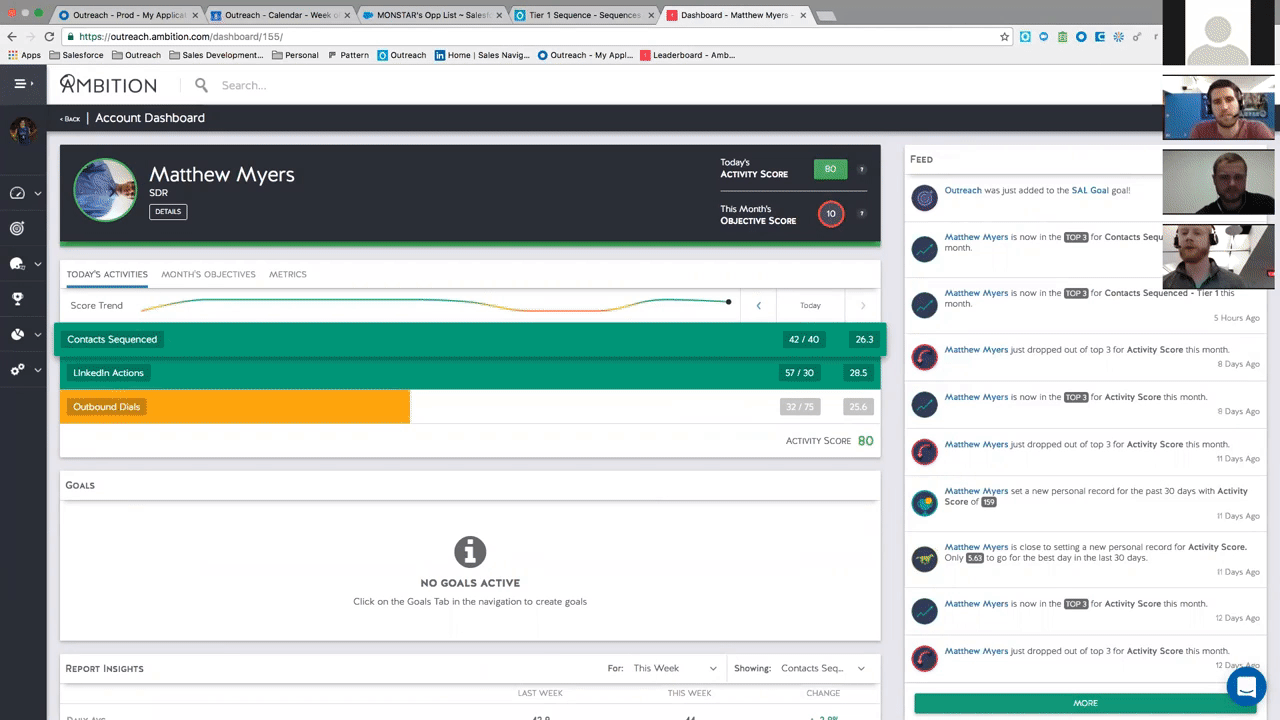 To solve this problem, find out how many leads sales needs each month. Then, work backwards from that number to determine how many leads you need to generate at a certain quality for sales to meet their goals. By ensuring that your metrics match up to your sales team's progress, you can both celebrate success together.
Recommended Reading: The Salesforce KPI Report.
#5. Engage in Open Collaboration
Marketers can help sales reps understand their customers better by finding commonalities between prospects and customers alike. This helps when developing a buyer persona. You know who usually knows customer best? Your salespeople, of course, who are constantly in the field, asking probing questions, and feeling out customers for their objections, wants, and needs.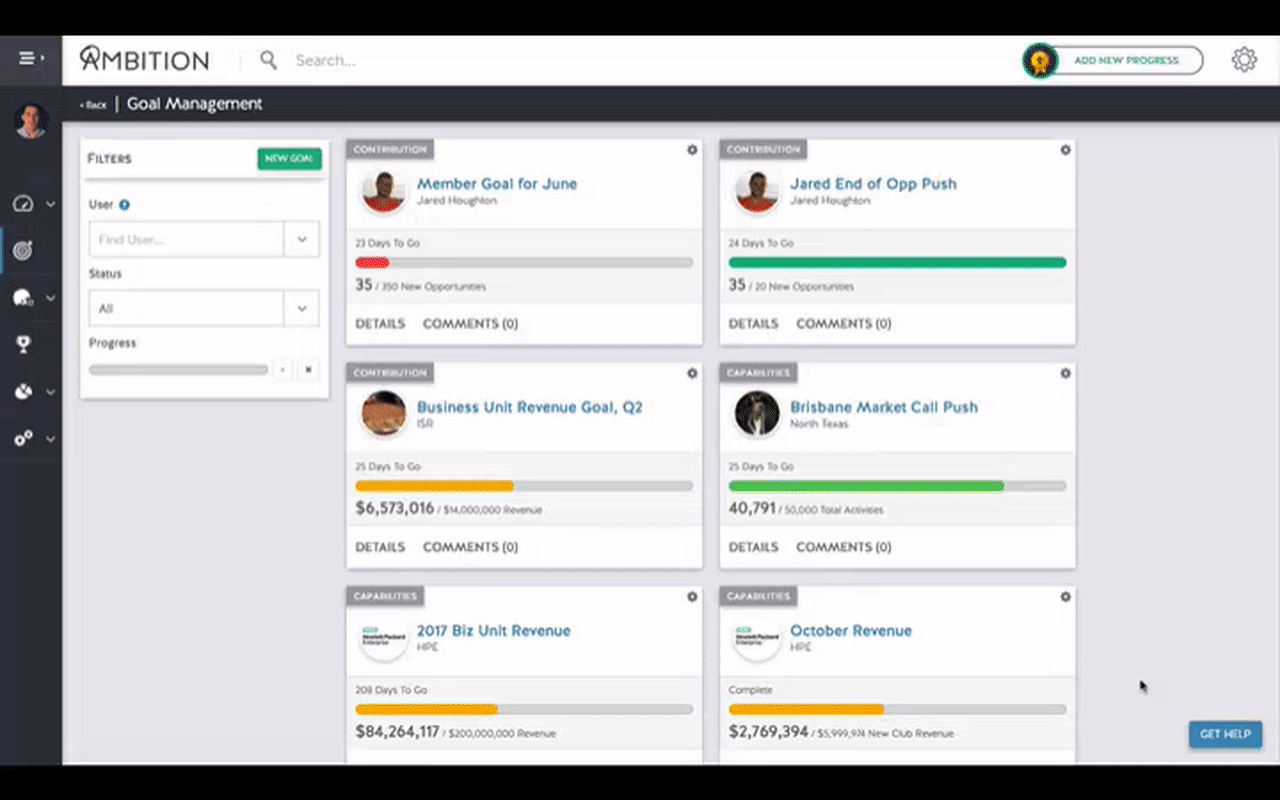 Along with demographics and interest-based information, finding pain points and solutions to common problems can help to develop a fully-fleshed out buyer persona that greases the skids towards more successful deals. Getting together with sales and cross-referencing those points can make both sales and marketing as effective as ever.
Recommended Reading: How 7 B2B Companies Align Sales and Marketing.
#6. Be Mindful That Sales is Hard
Marketers tend not to understand why salespeople get more freedom, perks, and rewards when they're the ones gaining all the leads and attention. Marketers also don't like how salespeople always end up with the lion's share of the revenue.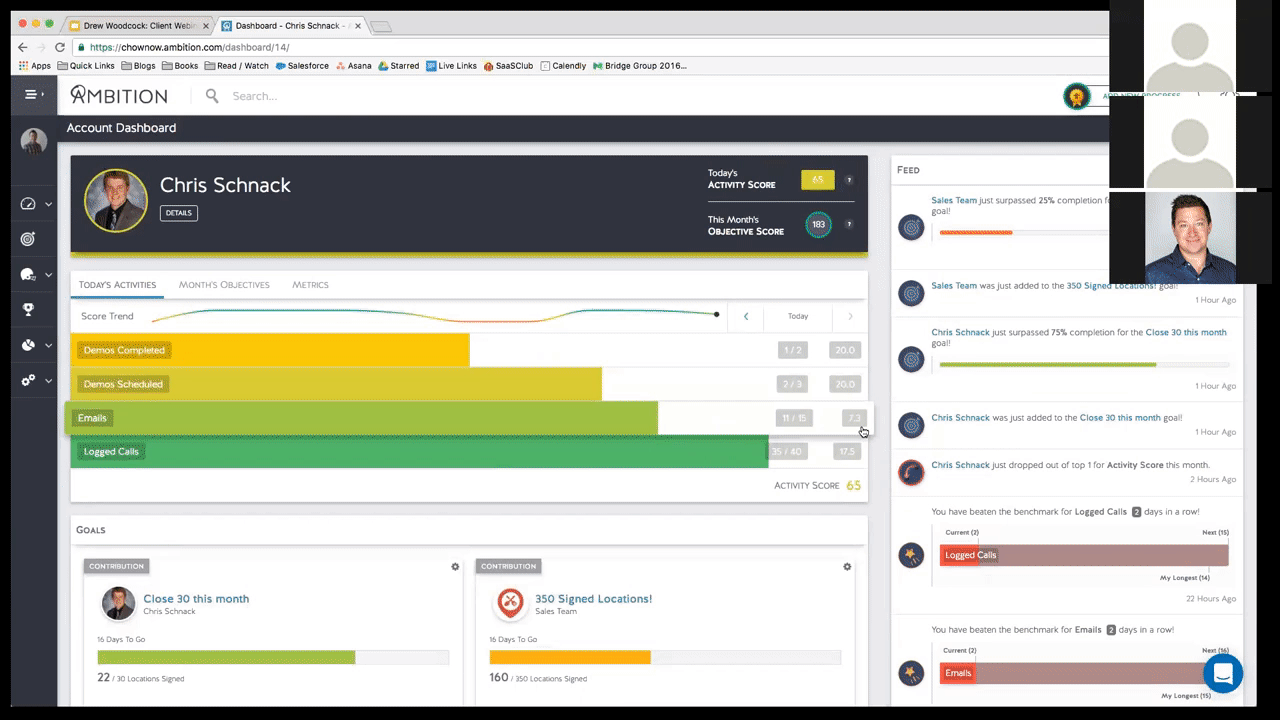 Spend 6-months in the field, however, and you'll have a newfound respect for the grit it requires to succeed as a sales person. Go easy on sales and respect what they do. You may not realize it, but they have it tough enough.
Recommended Reading: There is No Offseason in Sales.
#7. Communicate Often
You should be meeting with your sales reps regularly. There should be frequent discussions, training, and brainstorming on how to improve leads and ROI. Set up regularly scheduled meetings to review lead quality and learn the exact phrasing sales is using to close deals. Ask what makes one prospect more qualified than another. Improve communication by integrating your marketing software with the sales team's CRM (customer relationship management) software.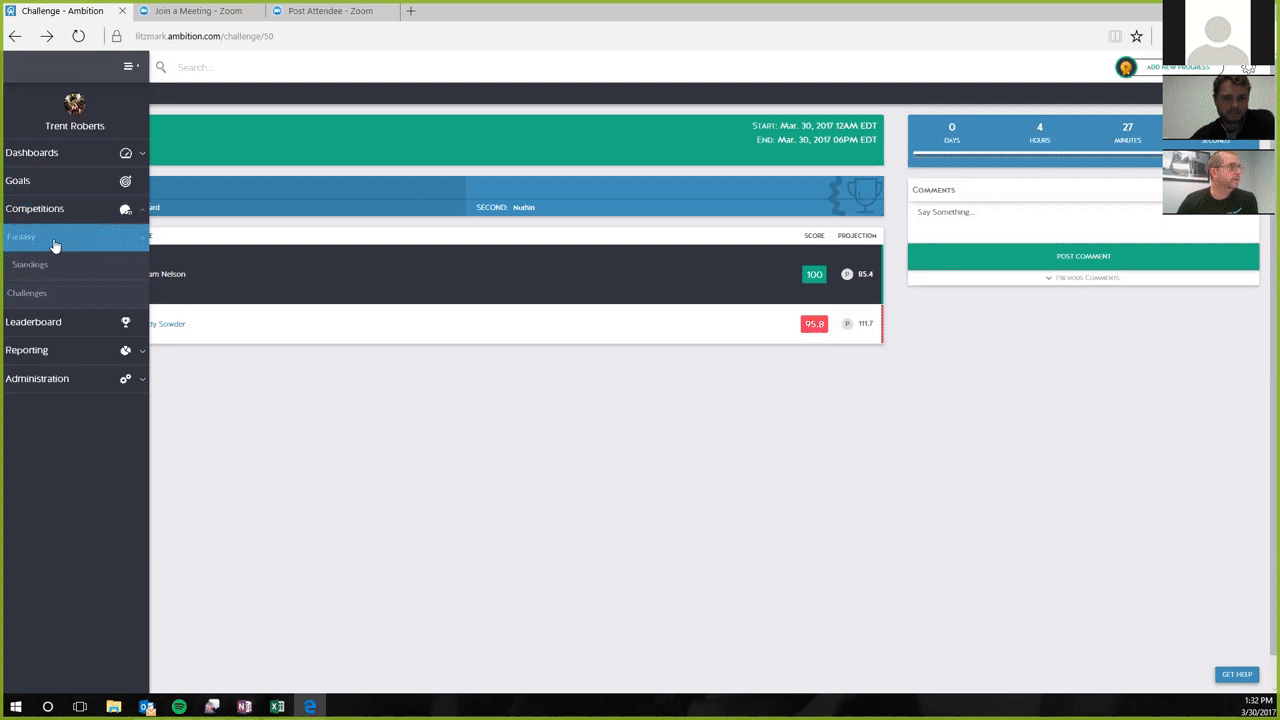 Not it is easy for both you and sales to have insight into how each team is progressing towards its goals. Then utilize this information to institute closed-loop reporting which allows your team to easily measure the effectiveness of your marketing campaigns. This level of communication ensures that you're all on the same page and that there's no alienation as you work towards your shared company goals.
Recommended Reading: The High-Five: A Sales Team's Secret Weapon.
#8. Engage Dual-Department Tracking & Reporting
To create better alignment between marketing and sales teams, the tracking of marketing and sales touchpoints through the current platform you're using, as well as full-funnel tracking, will establish integrated data sets that can keep marketing informed while bolstering sales.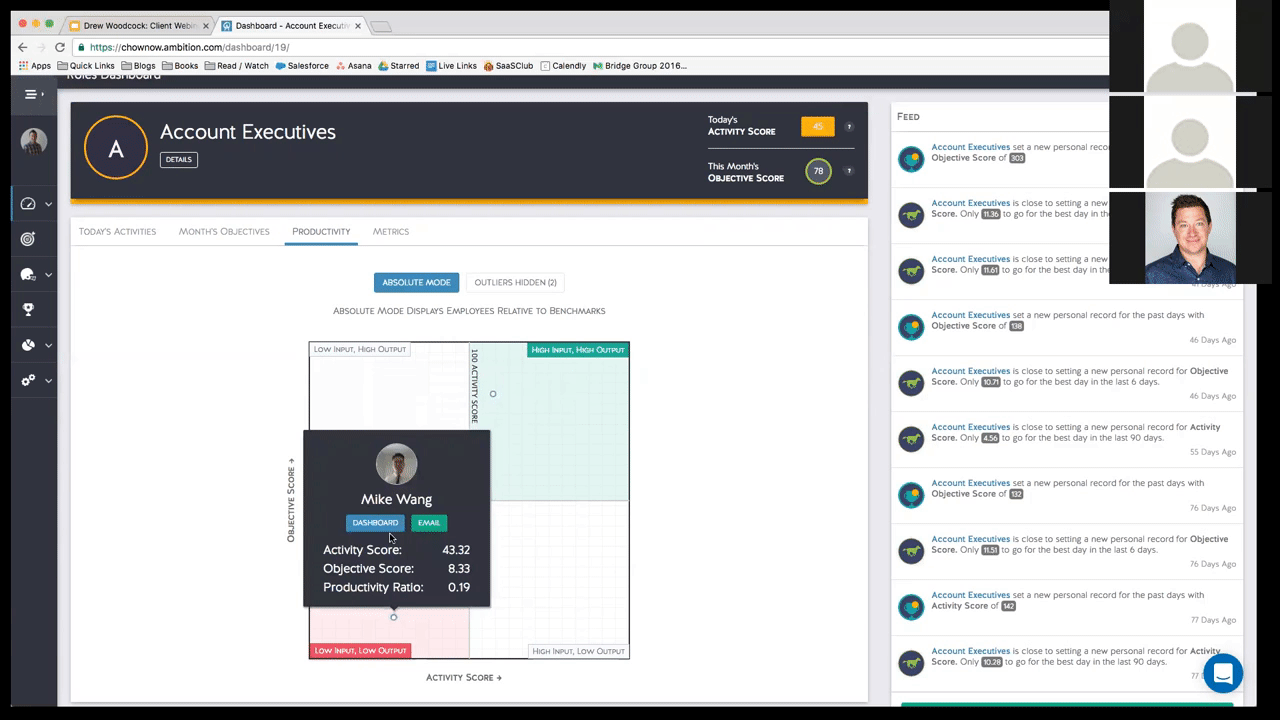 A data-based approach that takes into account KPIs and other metrics, while also securing input from sales, will help unite both teams around bottom line results.
Recommended Reading: The Sales Performance Index.
#9. Be Open to Feedback
You should always be ready to receive feedback from your sales teams, as well as be prepared to adjust when something isn't working.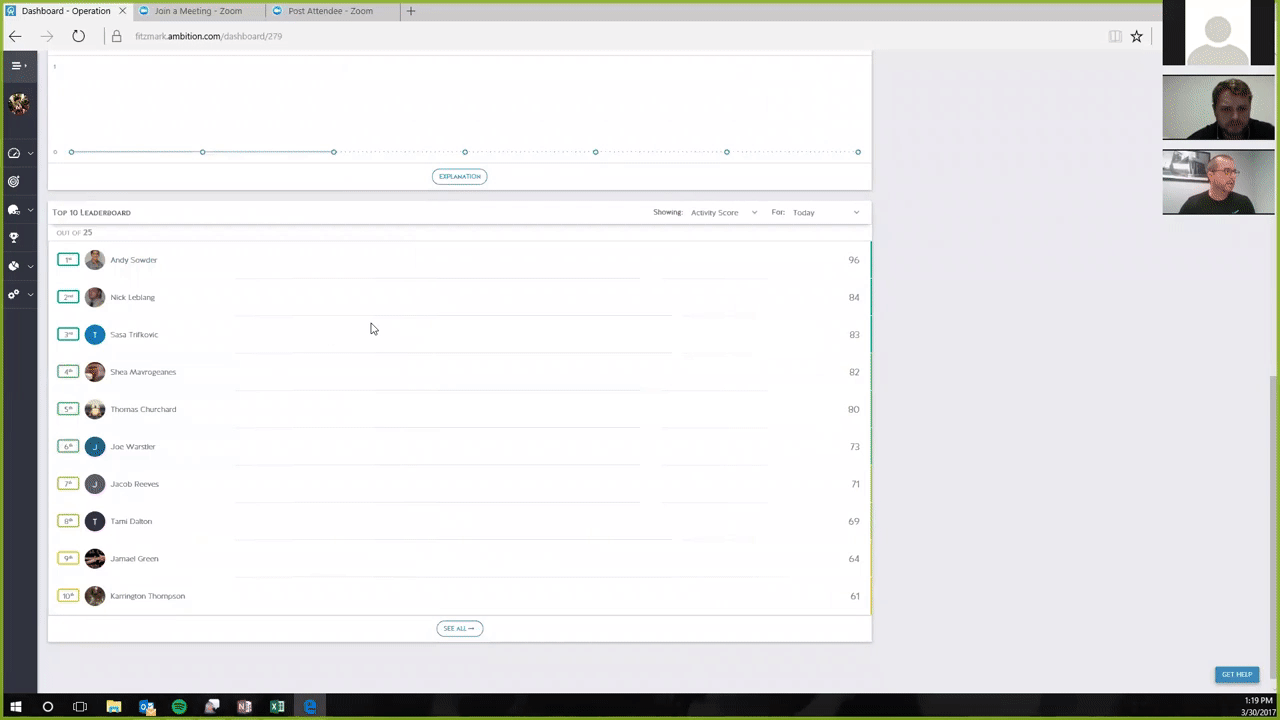 The sales reps are the ones with first-hand knowledge of prospects, clients, and their overall desires. Therefore, being constantly open to what works and what doesn't will make for more effective sales enablement going forward.
Recommended Reading: The Anatomy of Effective Sales Feedback.
#10. Stop Blaming and Work Together
It's reported that less than 20% of marketers feel that sales reps are following up on 95% of leads. What's even more frustrating is that nearly half of sales reps believe their teams are following up on 95% of leads. Clearly there's a discrepancy.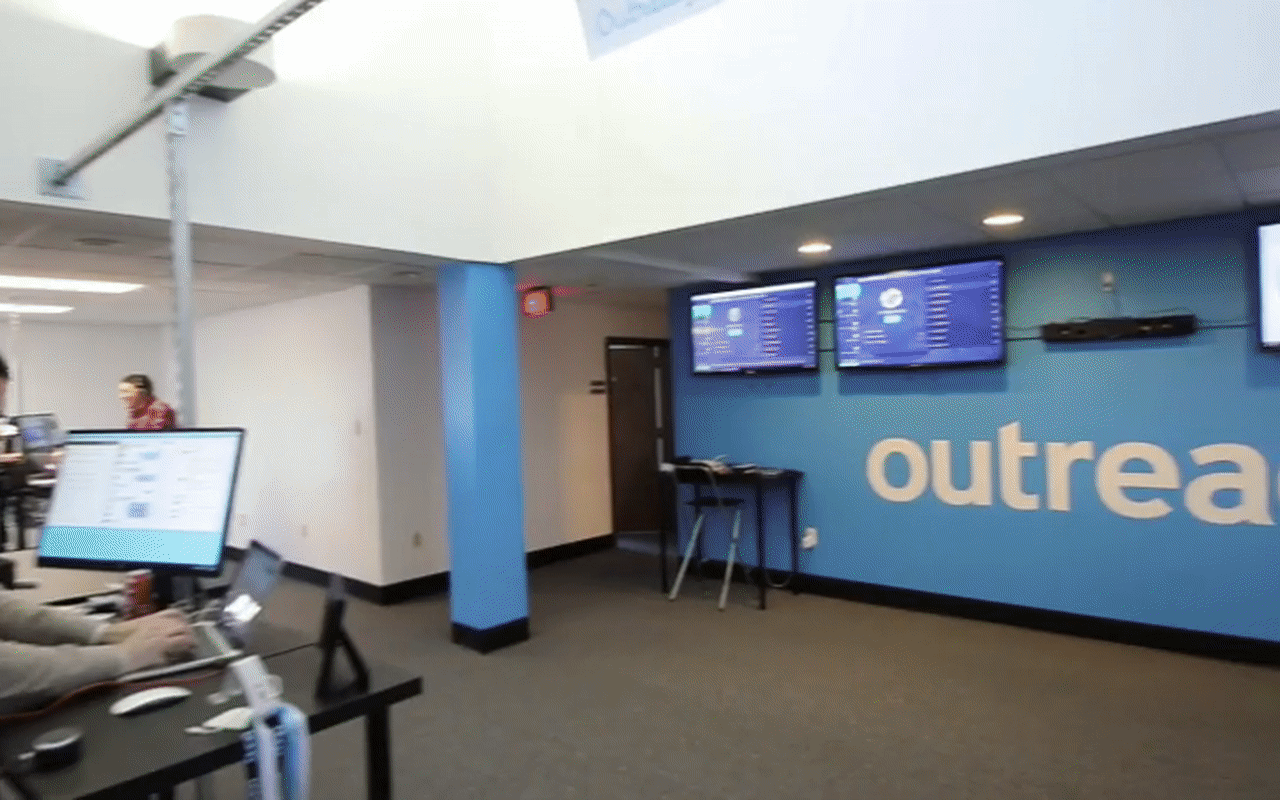 The lesson is clear. Sales blames marketing for the lack of quality leads while marketers blame sales for not being able to close those leads. Stop the blame game and start working together. Find out where the holes are in marketing and sales, then put in serious effort to finding effective solutions everyone can get on board with.
Recommended Reading: Don't Wait for the Sales Kickoff to Fix What's Broken.
Marketers: Check Yourself. Drive More Revenue.
Marketing and sales are two elements of your brand that create and maintain your image and reputation. Ensuring these two departments align will help to shorten sales cycles while creating more sales momentum for greater success.
Author Bio: Ryan Gould is the Vice President of Strategy and Marketing Services at Elevation Marketing, a B2B marketing agency. Ryan helps medium and large brands improve sales and market share by developing integrated marketing experiences distinguished by research, storytelling, engagement and conversion.
See 360° Salesforce KPIs in Real-Time with Ambition
Modern sales leaders use Ambition to enhance sales performance insights and run supercharged sales reports, scorecards, contests, and TVs, and improve Salesforce KPI visibility at companies like Wayfair, FiveStars and Filemaker.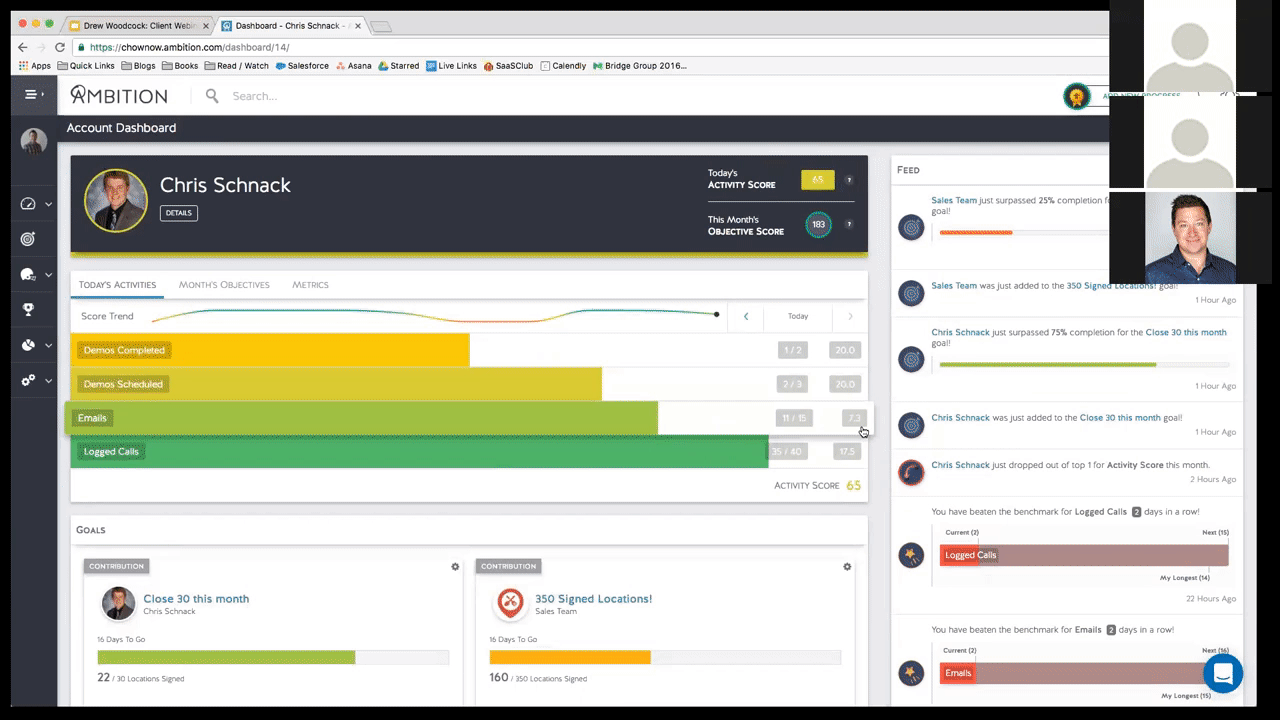 Want bright lights on your Salesforce KPIs? Contact us.