Get a Demo of Ambition's
Sales Coaching Platform
Making your sales reps and managers more effective begins with consistent sales coaching. See how you can scale your coaching programs with data-driven insights, measure manager and enablement effectiveness, and achieve greater sales outcomes with Ambition.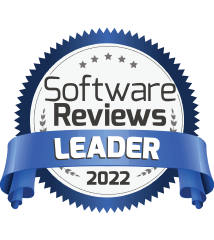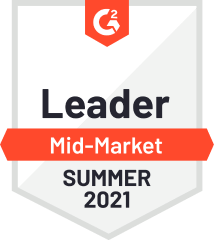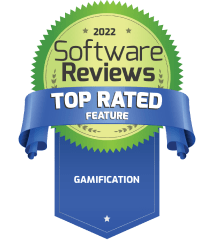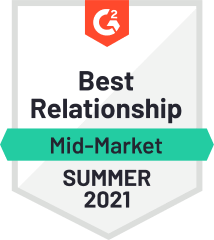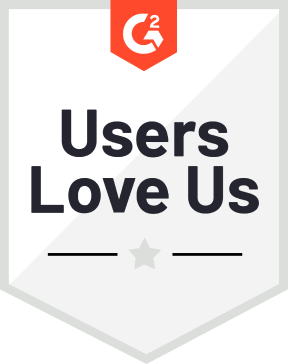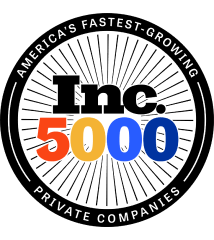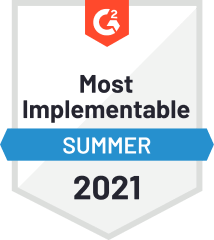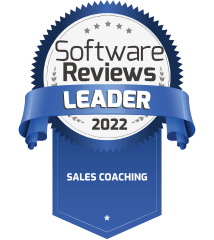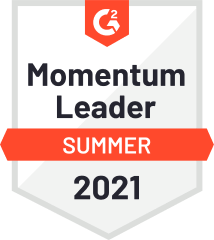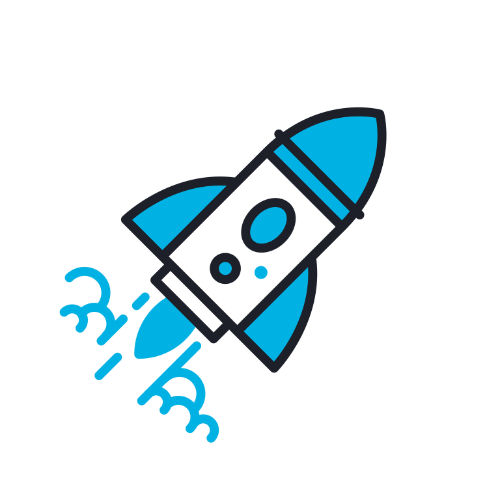 You're just one click away from experiencing all Ambition has to offer.
Sales teams
across the globe

rely on Ambition
Make Your Sales Managers and Reps More
Productive and Efficient

Coach
Enable managers to coach prescriptively and consistently, document every conversation, and gain visibility into coaching activity.

Track
Automate goal tracking and performance insights to spot just-in-time coaching opportunities and forecast accurately.

Achieve
Create a culture of encouragement that fuels higher productivity, drives lasting behavior change, and increased revenue potential.
High-Performing Teams

Achieve Goals with Ambition

Decreased ramp time to less than 3 months
35% increase in season ticket revenue

Saw 80% growth YoY
Increased call volume by 305%

"It's not always about creating culture–it's about unifying culture–especially with distributed offices. Ambition matches up people who live in two different cities, and make them one true team."
"New employee onboarding is what I set out to define, design, and deploy with Coaching Cadences. We're using Ambition to solve high-level business problems."
"What happens in a remote environment is there's not as much insight from an executive level about whether or not coaching moments are happening. To have a tool like Ambition that alerts executive leadership about what you're doing on a weekly basis is amazing."
"With Ambition, I'm able to set it and forget it and just watch the scores and activity roll in. It has made things a lot easier. We always loved competitions, but now with the right visibility, they've become a part of our culture."
Ready to Grow?
Hit your goals faster with Ambition.