On the App Exchange
Fortune 100
The Market Leader for Enterprises
Salesforce Integration

Connect with Salesforce (or your CRM of choice) and begin using Ambition in under 15 minutes. Ambition makes metric insight and CRM visibility simple.

See Salesforce Integration ›
Integrations
Easily send data to Ambition
Ambition's flexibly API syncs seamlessly with your existing sales tech stack. By connecting your data, view everything from calls to emails to deal progress in one place, giving you end-to-end visibility of your teams' performance.
See all integrations
Data Your Way
Learn how companies like Outreach, ADP & Filemaker connect all of their systems to run their sales playbook with the Ambition platform.
Discover Our Data Platform ›
"I can't think of another system I'd integrate with Salesforce to keep track of sales goals. Ambition is a great way to manage and monitor sales team progress."
VP of Growth, AppointmentPlus
SOC2 Compliance
Security & Scalability
Cloud security at Ambition is the highest priority. As an Ambition customer, you will benefit from a data center and network architecture built to meet the requirements of the most security-sensitive organizations & scale with demand as your organization grows.
Learn About Security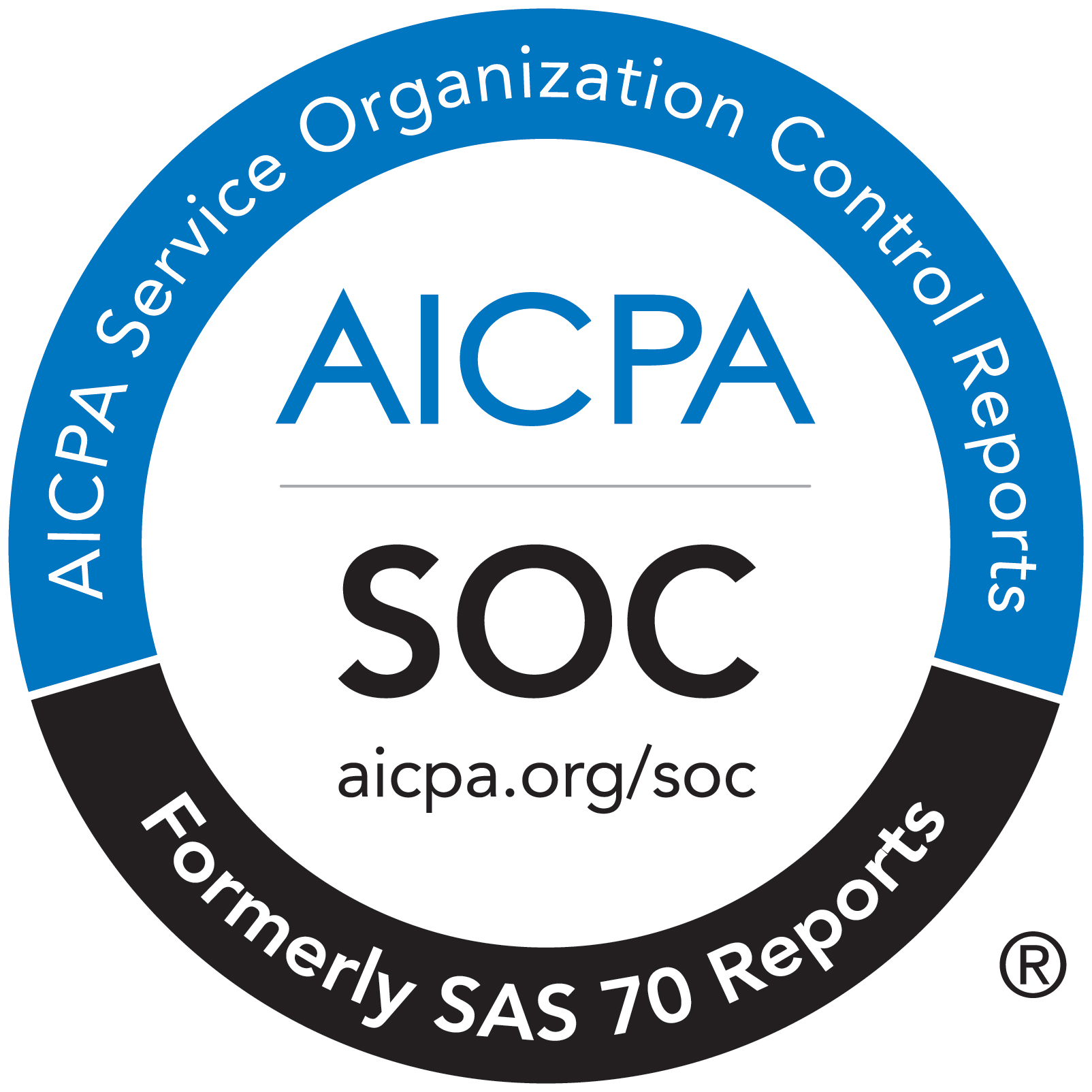 Enterprise sales performance management
Accelerate Sales Growth
Ambition provides enterprise sales teams with a powerful, flexible platform that leads to long-lasting change, resulting in increased sales and more productive teams.
Resource Library
The Ambition Academy
Discover Industry Best Practices & How These Companies Acheived Record Sales Numbers
Salesforce Adoption
Learn how Ambition clients use our native Salesforce integration to enhance visibility & drive adoption their CRM.
Get The Guide ›
Case Study: Wayfair
Learn how Wayfair used Ambition to track real-time B2B sales activity and raise revenue-per-rep 100%.
Read their story ›